With the introduction of 4G mobile data, more and more people in the Falkland Islands are using the internet for a variety of activities. It has become increasingly important for people to be aware of the risks of using the internet, including viruses and online scams.
This section of the RFIP website will be updated regularly with information and links to advice how to stay safe online, along with our own published guidance.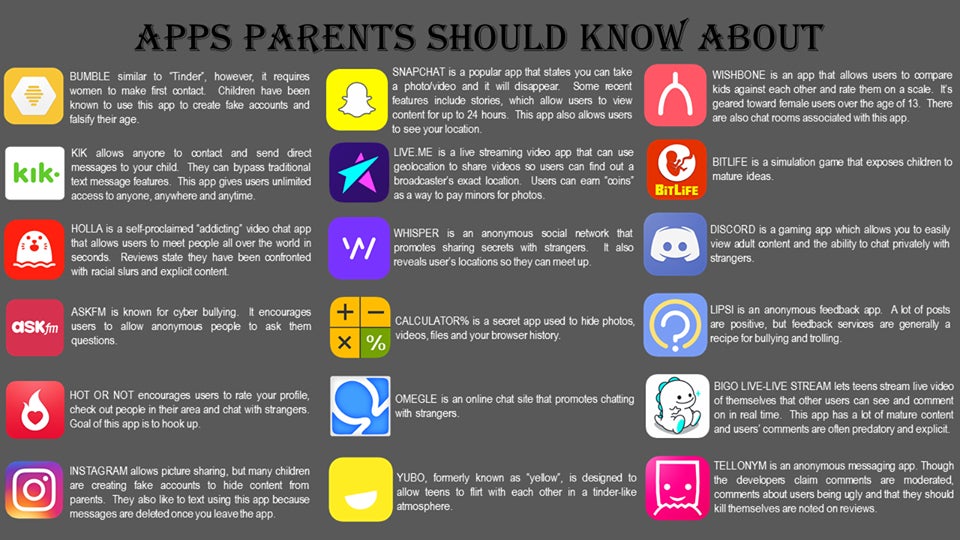 Safer Internet Day 2019 Education Packs
We also work with the Internet Watch Foundation who work internationally to make the internet a safer place. They help victims of child sexual abuse worldwide by identifying and removing online images and videos of their abuse. They search for child sexual abuse images and videos and offer a place for the public to report them anonymously. You can find out more information on their website.