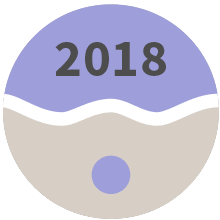 Vehicle Licences
Vehicle licences (tax) can be purchased from the Licensing Bureau during normal opening hours.
If you are not able to attend the Licensing Bureau during normal office hours, desk receipts may be available from the Police Reception. If this is the case payment must be by exact cash or cheque.
Please note that a valid certificate of insurance is required to be produced for examination to the Licensing Clerk or Desk Officer at the Police Station in order to renew your vehicle licence.
A valid vehicle licence disc must be displayed in your vehicle; not to do so is an offence and you may be issued with a Fixed Penalty Notice.
Details of the current vehicle licence fees are available here: