ZUB Passes (MPC)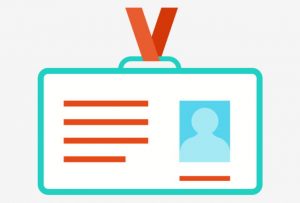 Forms can be downloaded from the RFIP Website. Alternatively printed copies are available from Police Reception.
Completed application forms can be delivered to the Royal Falkland Islands Police which will be collected by a personnel Joint Service Police and Security Unit (JSPSU) to be processed.
You may contact the Passes & Permits Office at Mount Pleasant Complex (MPC) on telephone +500 76330 for more information and/or other inquiries.
MPC Office Opening Hours: 0900 – 1600, Monday to Friday
There is no longer a collection facility in Stanley.
Temporary Passes are available 24/7.