Firearms Licences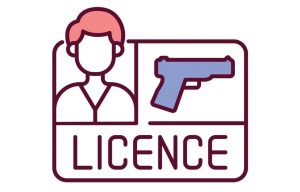 It is a legal requirement to register all firearms and ammunition, and hold a valid Firearms Licence; legal actions may be taken against the owner if this is not upheld.
The Royal Falkland Islands Police offer a free Firearms Clinic to:
Discuss firearms security within the home including an assessment regarding gun cabinets/gun safe fittings.
Safe handling and maintenance.
Other questions the owner may have relating to Firearms and/or Licensing.
*****
OTHER
You may contact the Licensing Bureau by calling +500 28100, or emailing:
licensing@police.gov.fk / reception@police.gov.fk